Law Enforcement Checks Offenders Ahead of Halloween
10/30/2022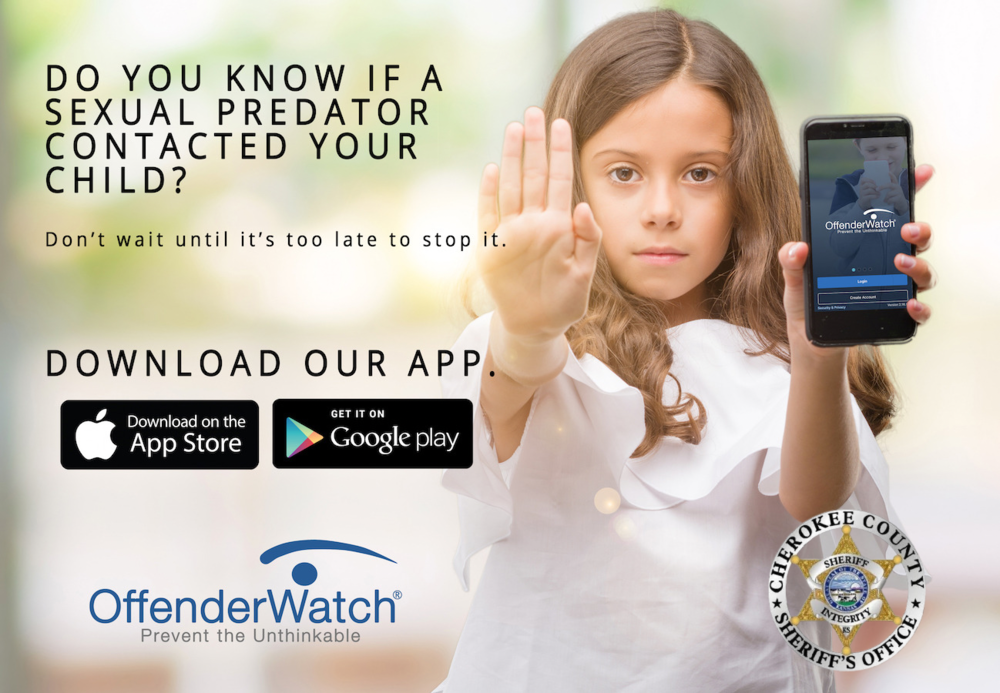 Law enforcement in Cherokee County recently conducted a county-wide offender compliance operation.
According to Cherokee County Sheriff David Groves, there are 122 sex, drug and violent offenders required to register with the Sheriff's Office.
"It's important for us to keep the OffenderWatch Program up to date and accurate so parents can know of any offenders in their neighborhoods and have appropriate talks and safety plans with their children, especially before kids go out for Halloween."
Conducting these compliance checks allow law enforcement go to the offenders' homes and verify the information they provide our office when they register. Offenders found to be non-compliant face criminal charges for violating the Kansas Offender Registration Act.
"Over 93% of the registered offenders in our county were found to be in compliant and our office will be seeking criminal charges for those not in compliance."
"In order for parents to stay current on offenders within the area, I encourage going to our website, www.cherokeecountykssheriff.com and sign up for alerts under the Registered Offender Section. By doing so, an email notification can be sent any time a publicly registered offender moves into your neighborhood. In addition, parents can download the OffenderWatch app on their phone and the phones of their children, allowing the parent to see where their child is in relation to a registered offenders home," concluded Sheriff Groves.