Patrol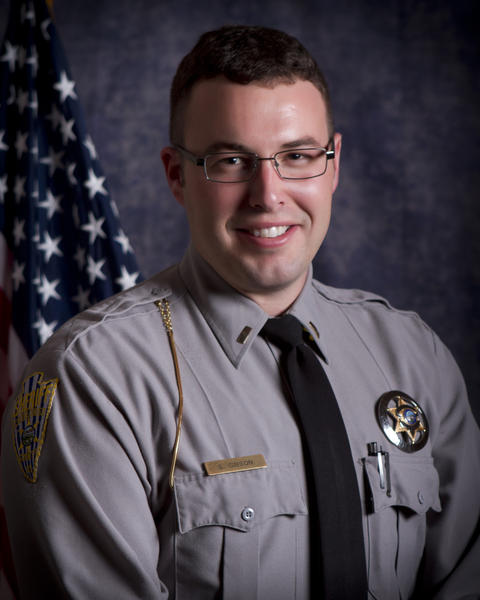 Chief Deputy
Shane Gibson
Patrol deputies are responsible for answering and handling all complaint calls and calls for service or assistance from members of the public. They are responsible for patrolling all county roads and providing a visible presence as a proactive measure to help deter crime. Deputies patrol and enforce state laws and county ordinances throughout all areas of Cherokee County.The Cherokee County Sheriff's Office Patrol Division is under the supervision of Chief Deputy Shane Gibson.
Deputies also respond to crimes in progress, take reports, conduct criminal investigations, investigate traffic accidents, serve arrest and search warrants, provide courtroom testimony, transport prisoners and serve civil process, along with many other related duties. They also provide assistance to our other law enforcement partners in Cherokee County and surrounding areas when called upon. Deputies have lawful jurisdiction in rural, unincorporated and municipal areas within Cherokee County.
Three Deputies are assigned as School Resource Officers. One deputy is assigned to Galena USD #499 and Baxter Springs USD #508, one to Columbus USD #493 and one deputy is assigned to the Riverton USD #404 campus.
Our agency also utilizes the services of two K-9 teams. K-9's Zara and Barricade accompany their partners on shift daily. In addition to regular patrol deputy duties, the K-9 teams work to aggressively seek illegal narcotics that are being transported on Cherokee County roadways. These teams work closely with our narcotics investigator, and undergo a considerable amount of training to locate and apprehend those who violate narcotic related laws. They, and all our Deputy Sheriff's are a valuable part of the Sheriff's Office team.

Deputies during a simunition training.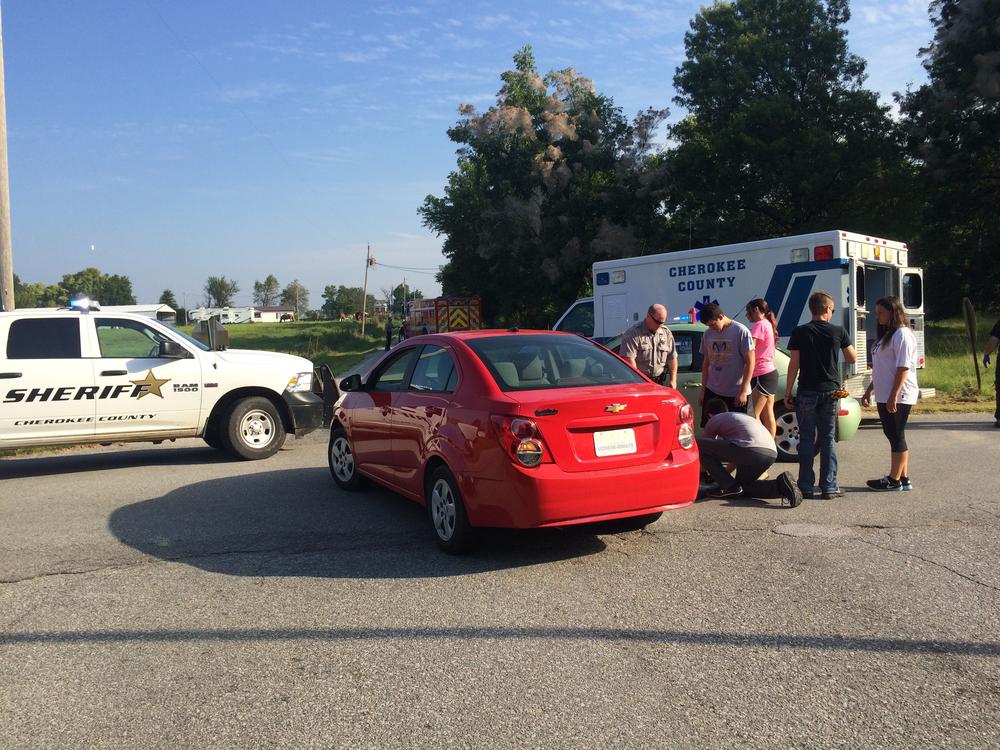 Working with Riverton High School Students
on a traffic safety video.

Deputy stopping to visit with area kids.
Additional Information
Employment Application
Storm Shelter Registration